Card Game Info
All Your Favorite Card Games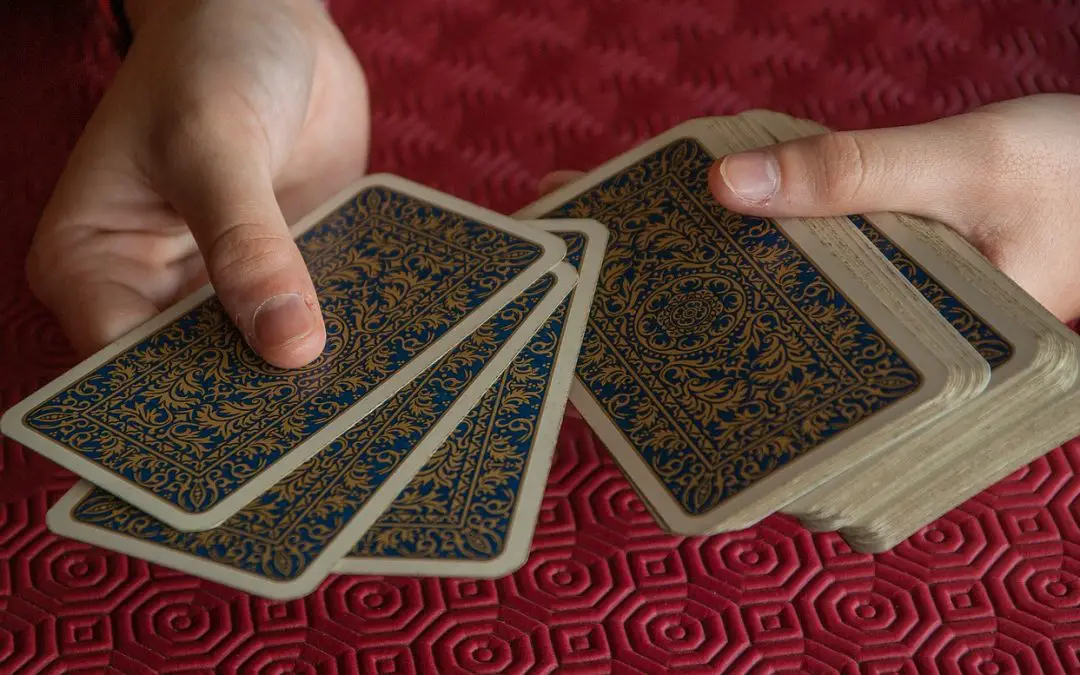 image source: pixabay If you and a group of friends, especially a fairly large group of friends, are on the hunt for a new party game to shake up your established routine of entertainment, you should consider playing Up the River Down the River. This game is...
The Hand and Foot card game is a variation of Canasta. It originated in North America and is played with two piles of cards called a "hand" and a "foot," hence the name. This differs from traditional Canasta, which uses just a hand pile. The game uses between...
Card games are all about cunning and skill, but the game of "Bullshit" also adds lying and deception into the mix. Your aim in the game is to get rid of your cards before the other players, by making great use of your poker face and trickery skills. Since all cards...
Rook is a card game developed almost a century ago. Its appeal has stood the test of time, with the game moving down generations to be enjoyed by the young and old alike to date. Many variants of the game are in use, such as the Kentucky Rook and Call Partner, among...
Durak is one of the most popular card games played in Russia, and very few people outside of Russia and Ukraine know about this game. The point of Durak is not to win, but rather to find the 'fool.' Durak means 'fool' in Russian and is a game where the loser is teased...
Farobank or Faro card game it's more different from popular card game like poker, its is among the earliest known gambling games. It was extremely popular in the late 17th century and is in fact mentioned in Leo Tolstoy's War and Peace as a card game where Count...
Spite and Malice is solitaire with a twist. Instead of playing alone, players pair up to complete their solitaire game first while derailing the other player. The game looks the same, but there are some different twists that include not needing to pay attention to...