Card Game Info
All Your Favorite Card Games
Durak is one of the most popular card games played in Russia, and very few people outside of Russia and Ukraine know about this game. The point of Durak is not to win, but rather to find the 'fool.' Durak means 'fool' in Russian and is a game where the loser is teased...
They also call the game Pounce, Scrooge, Sock It, Racing Demon, Peanuts or Squeal. It is a fast-moving and highly competitive card game of patience. This is not a quiet game where players take turns; the play takes place all at once as players try to get rid of all of...
Scorpion Solitaire, like all solitaire games, is a single player card game, and it is a variant on Spider Solitaire, in which the goal is to make stacks of the same suit of cards. It is simpler because the player uses only one standard deck of 52 cards (there is a...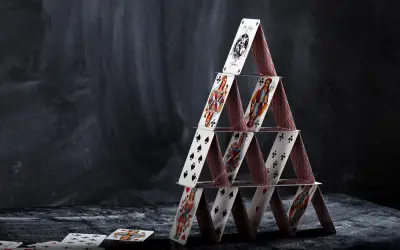 Pyramid game is among the top Solitaire games played all over the world. The game has gained tremendous popularity in the past couple of years as software, and web technologies have allowed for quicker layouts, shuffling and gameplays. Pyramid Game / Pyramid Solitaire...
Spending quality time with children is so special with all of the technology devices that can distract them. It also helps to build learning skills along with teamwork and how to deal with winning...and occasionally even losing. One of the best ways to get that...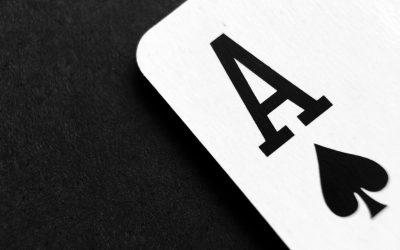 At any party or get-together, fun card games for adults are guaranteed to put everyone in a good mood. After all, pretty much everyone owns at least one basic deck of cards!But have you ever wondered about the history of your humble deck of playing cards?Playing cards...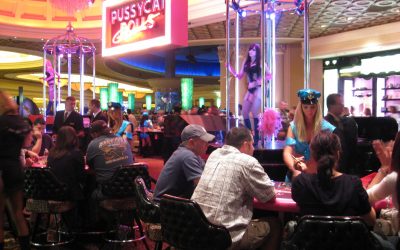 Pai Gow Poker is a card game that first appeared in California in the 1980s; a blend of both eastern and western traditional gambling games that made for a fast-paced, high-action casino game. Today it is considered one of the biggest moneymaking card games for the...