Card Game Info
All Your Favorite Card Games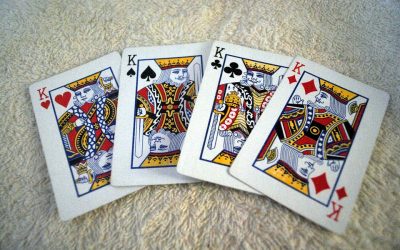 Kings Corner, commonly referred to as Kings in the Corner, is a card game popular in North America. However, it is rarely featured in books about North American card games. So how do you play Kings Corner? How do you win? What are some strategies you can...
Truco is a popular card game that owes its most origins to the straightforward card game of 'Truc.' It's widely played in South American countries such as Valencia, Spain, Argentina, and Brazil. What is Truco? It's a trick-taking card game. Its unique selling point is...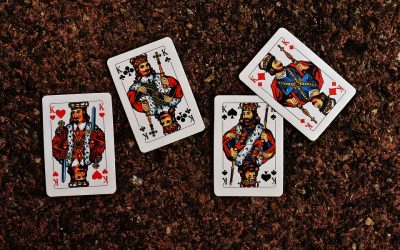 Cuarenta is the official card game of Equador. It is played in the mountain regions of the country including major cities like the capital Quito. The name comes from the Spanish word for 40, which is the number of cards they play the game with. This is not your...
Speed card game is a classic card game played in school lunchrooms and kitchen tables across the world. Unlike most turn-based card games, Speed is a free-for-all that, like the name implies, pushes its competitors to go as fast as they can. It can be goofy,...
Card games originated in China and have been around for thousands of years. Eventually, they made their way over to Europe. One iteration of card games invented was the gin card game, which came with its own variations including gin rummy. While its history is...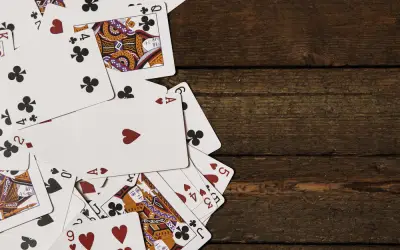 If you're feeling stressed out, or bored, sure, you could check your email - again, or read through your social media feed - again. But for those long summer afternoons, or those winter days when the weather is just too much, or for taking a break from solving that...
Card games have been popular throughout the generations, and Escoba is one such game to have gained tremendous grounds especially in Latin America. With origins deeply rooted in the Italian variation called Scopa da Quindici, this card game has become a very important...