Card Game Info
All Your Favorite Card Games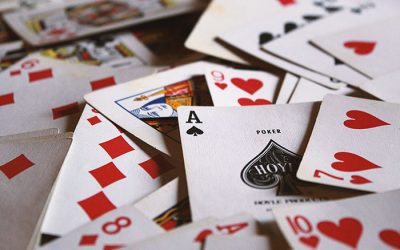 image source: unsplash Whether you're getting ready to host your first poker night with your friends or start a career in magic, learning how to bridge cards like a pro is an absolute must. Because let's face it: most other methods of shuffling are dull, unimpressive,...
Rummy 500 goes by many interesting names, such as 500 rum, pinochle rummy, and Persian rummy. It is an accelerated version of traditional rummy, designed for a heightened experience. Rummy 500 Games Interestingly, you don't have to endure your destine in rummy, as it...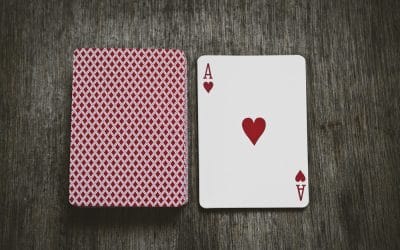 Playing card games is one of the most enjoyable ways to pass the time, especially if you play the card game Speed. There is no shortage of card games that you can play with a buddy. If you're looking for a good way to pass the time with friends, why not play Speed? As...
The Hand and Foot card game is a variation of Canasta. It originated in North America and is played with two piles of cards called a "hand" and a "foot," hence the name. This differs from traditional Canasta, which uses just a hand pile. The game uses between...
Card games are all about cunning and skill, but the game of "Bullshit" also adds lying and deception into the mix. Your aim in the game is to get rid of your cards before the other players, by making great use of your poker face and trickery skills. Since all cards...
Rook is a card game developed almost a century ago. Its appeal has stood the test of time, with the game moving down generations to be enjoyed by the young and old alike to date. Many variants of the game are in use, such as the Kentucky Rook and Call Partner, among...
Durak is one of the most popular card games played in Russia, and very few people outside of Russia and Ukraine know about this game. The point of Durak is not to win, but rather to find the 'fool.' Durak means 'fool' in Russian and is a game where the loser is teased...