Card Game Info
All Your Favorite Card Games
Card games originated in China and have been around for thousands of years. Eventually, they made their way over to Europe. One iteration of card games invented was the gin card game, which came with its own variations including gin rummy. While its history is...
The Euchre card game is a four-player card game that has been around for centuries. First introduced to the United States by German settlers in Pennsylvania, it has gained popularity throughout the country and beyond.Euchre Card GameA Euchre card game is played by...
Card games, such as Crazy Eights, are portable and accessible to people of all ages. Playing cards can help both adults and children improve their fine and gross motor skills. Specifically, shuffling and dealing can help quicken reflexes. Card games provide a chance...
Slapjack is a children's card game that has unique elements within its game style. Like many other card games, Slapjack is played with a standard 52-card deck. However, there is a physical element to the game that makes it exciting for all players and makes the game...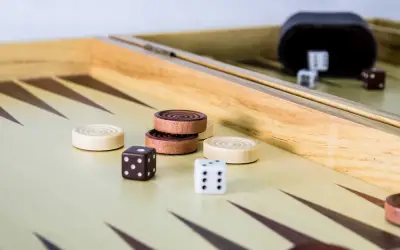 The Backgammon game is a very popular member of the 'tables' family and is played with much enthusiasm all over the world. Its roots can be dated back 5000 years to the civilization of Mesopotamia. Backgammon is a comprehensive game that involves both strategies as...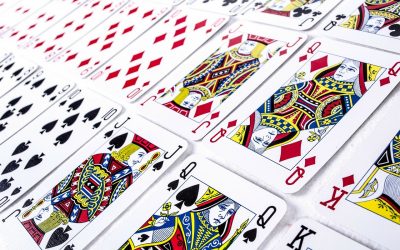 Playing card games is one of the oldest forms of entertainment. Invented by the Chinese, the first reference to card games came from the 9th-century text that describes Princess Tongchang playing the "leaf game" in 868 A.D. Nowadays there are upwards of 5,000...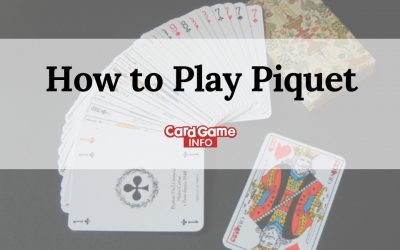 Piquet is an ancient card game. The first known mention of Piquet in written form dates back to 1535. Legend holds that Stephen de Vignolles invented the game during his service to Charles VII during the Hundred Years War. Although it is also believed it may have come...