Card Game Info
All Your Favorite Card Games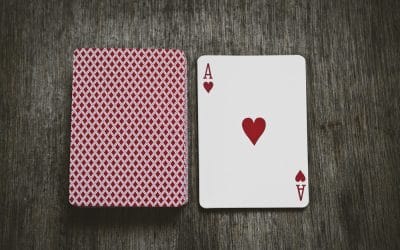 Playing card games is one of the most enjoyable ways to pass the time, especially if you play the card game Speed. There is no shortage of card games that you can play with a buddy. If you're looking for a good way to pass the time with friends, why not play Speed? As...
Durak is one of the most popular card games played in Russia, and very few people outside of Russia and Ukraine know about this game. The point of Durak is not to win, but rather to find the 'fool.' Durak means 'fool' in Russian and is a game where the loser is teased...
Farobank or Faro card game it's more different from popular card game like poker, its is among the earliest known gambling games. It was extremely popular in the late 17th century and is in fact mentioned in Leo Tolstoy's War and Peace as a card game where Count...
Spite and Malice is solitaire with a twist. Instead of playing alone, players pair up to complete their solitaire game first while derailing the other player. The game looks the same, but there are some different twists that include not needing to pay attention to...
They also call the game Pounce, Scrooge, Sock It, Racing Demon, Peanuts or Squeal. It is a fast-moving and highly competitive card game of patience. This is not a quiet game where players take turns; the play takes place all at once as players try to get rid of all of...
Scorpion Solitaire, like all solitaire games, is a single player card game, and it is a variant on Spider Solitaire, in which the goal is to make stacks of the same suit of cards. It is simpler because the player uses only one standard deck of 52 cards (there is a...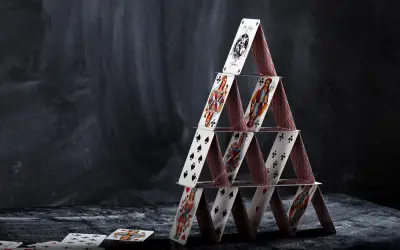 Pyramid game is among the top Solitaire games played all over the world. The game has gained tremendous popularity in the past couple of years as software, and web technologies have allowed for quicker layouts, shuffling and gameplays. Pyramid Game / Pyramid Solitaire...