Card Game Info
All Your Favorite Card Games
Scorpion Solitaire, like all solitaire games, is a single player card game, and it is a variant on Spider Solitaire, in which the goal is to make stacks of the same suit of cards. It is simpler because the player uses only one standard deck of 52 cards (there is a...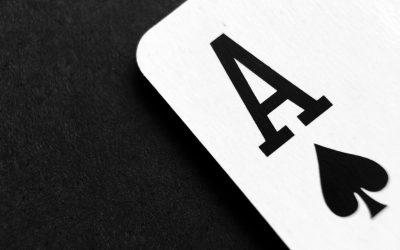 At any party or get-together, fun card games for adults are guaranteed to put everyone in a good mood. After all, pretty much everyone owns at least one basic deck of cards!But have you ever wondered about the history of your humble deck of playing cards?Playing cards...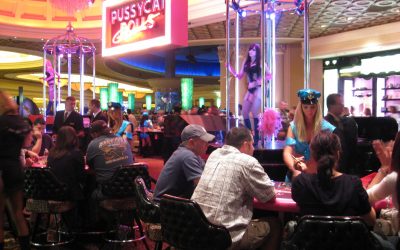 Pai Gow Poker is a card game that first appeared in California in the 1980s; a blend of both eastern and western traditional gambling games that made for a fast-paced, high-action casino game. Today it is considered one of the biggest moneymaking card games for the...
If you're looking for a fast-paced card game for two players, then Cribbage is the game for you. A Cribbage game requires quick thinking, foresight, and basic arithmetic.What is Cribbage?A regular Cribbage game is a two-handed or player game, though it is expandable...
Card games have been played all over the world for as long as human beings can remember. Most of them are unknown in their origins, however, that does not deter us from playing them at any given moment and for any given reason. With so many games like kings in the...
Card games are a great way to spend time with family and friends. They're even better when you get to team up. The whist card game is played by two teams of two players each with the goal of winning hands based on the value of the cards you're dealt. Its basic rules...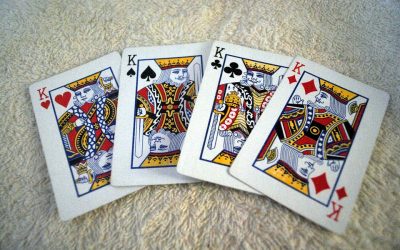 Kings Corner, commonly referred to as Kings in the Corner, is a card game popular in North America. However, it is rarely featured in books about North American card games. So how do you play Kings Corner? How do you win? What are some strategies you can...